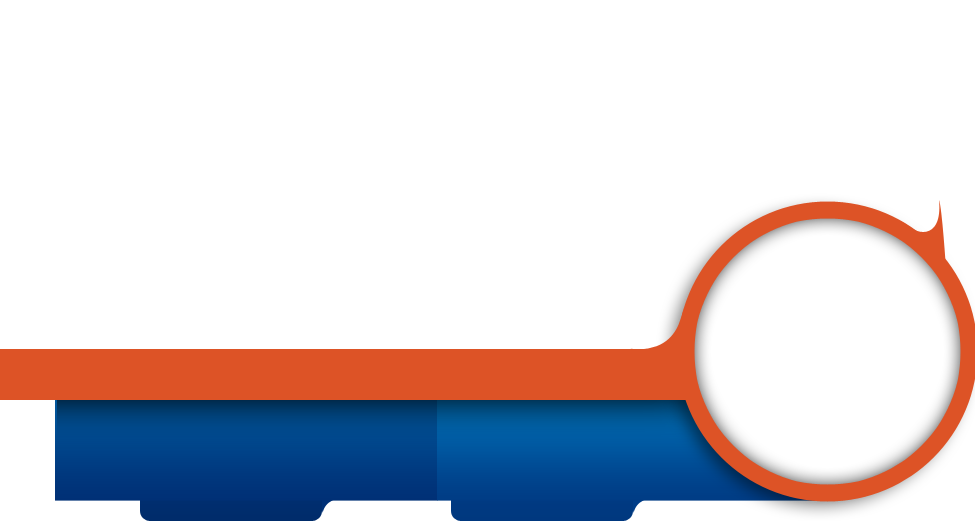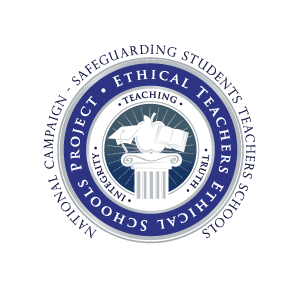 A NATIONAL CAMPAIGN SAFEGUARDING STUDENTS, TEACHERS & SCHOOLS
THE COURSE
Please read below for the course update
CONTACT US
Please contact us by phone or email if you have any questions.
ABOUT THE PROJECT
PBI Education Boundaries, Ethics, and Professionalism in Education (TE-16) Course Update
As of August 1, 2022, PBI's Professional Boundaries, Ethics, and Professionalism in Education (TE-16) course will be discontinued and closed to future registrations. The course will continue to be facilitated for currently registered participants until the final cohort has completed all course requirements.
We are grateful for the opportunity to serve the numerous educators who participated in the course and for the trust placed in our course by school districts and departments of education across the country. We apologize for any inconvenience caused by this change in course offerings.
If you have any questions, please contact our team at 904-800-1237.
The Ethical Teachers, Ethical Schools Project is a nationwide campaign to safeguard students and teachers through a partnership with school districts and universities across America. The Project's flagship course, Ethics & Safety for Our Schools, is an interactive online course that teaches educators to acknowledge their own risks and vulnerabilities and, in doing so, how to protect their students, their schools, and themselves.